Carolyn leads the planning team in creating opportunities for community engagement and helping with worship events. She looks forward to growing the Creek by presenting authentic and meaningful activities that show the love of Jesus to others.
Stephen leads theCreek's tech ministry. If you see something on the website or the App that's broken, let him know.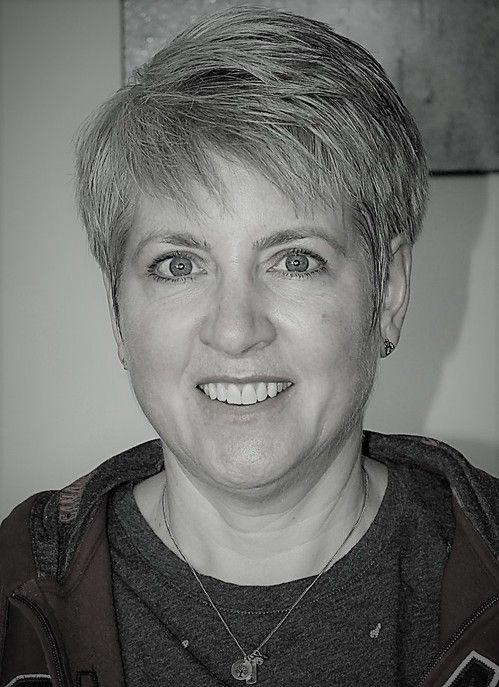 Hi, I'm Liza. I was born and raised in Chilliwack, BC until I met the love of my life, Bob, and moved to Calgary, AB. I absolutely love reading mysteries and thrillers and completing New York Times crossword puzzles in my downtime, while working at Calgary Public Library during worktime. TheCreek is a growing part of my "God" time because I enthusiastically support Jared and the others here as we reach out to others and reconnect them with God in creative and caring ways.
Hello my name is Bob - I am a native Calgarian and a third generation Canadian. With my lovely wife, Liza, we enjoy being outside together gardening and talking long walks. For my own solitude I love a long swim or hike in the mountains being close to God and nature. TheCreek allows me to reach out to a smaller personalized groups, to be part of their lives and to support them with their journey with God.